Our Vision Is To Become The Foremost And Integrated Boutique Consulting And Coaching Company Delivering Bespoke Innovative Solutions Across Africa And Beyond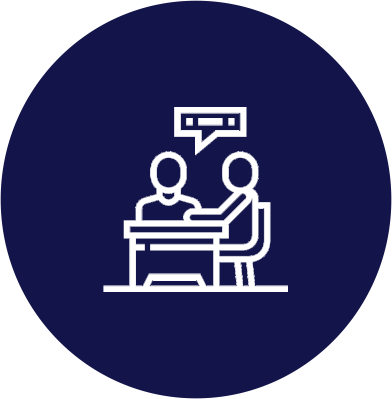 Our Advisory Desk provides fast, independent, authoritative advice to help clients derive value from their existing service desk function and continually improve their business management processes.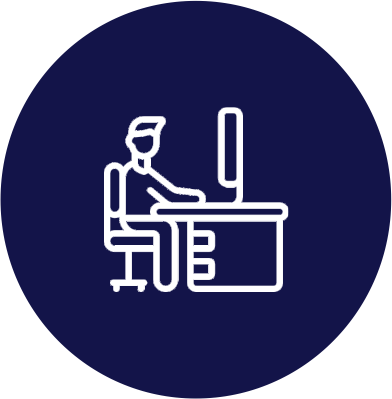 Take advantage of our reliable Technology Desk Services to provision you with incident resolution, service request management, and empowerment of your in-house IT team.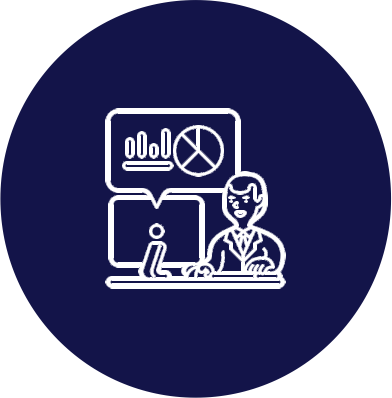 Utilize our Investment Desk support to assist you with respect to getting enlightenment on the structuring of financial products and available investment opportunities.
People desire not the energy itself but the energy services it provides. Through our energy services desk, we lead efforts to improve sustainability and implementation of clean energy solutions.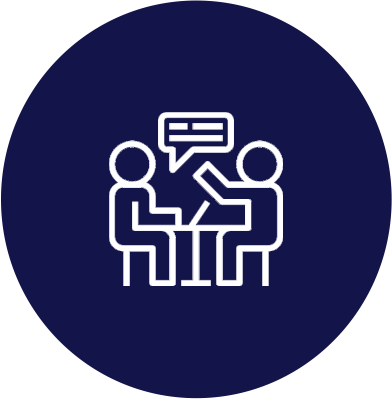 Successfully birthing a new business can be a bit overwhelming, especially if the business if it's involves more dynamic parts. Our BizLaunch Desk Services can offer you the support needed to actualize and ease this process.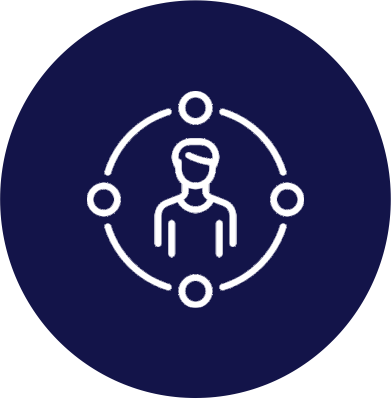 Our upskilling desk offers service that allows organizations close the digital talent gap and fill these open positions while maintaining their current workforce and creating employee strengthening and learning opportunities.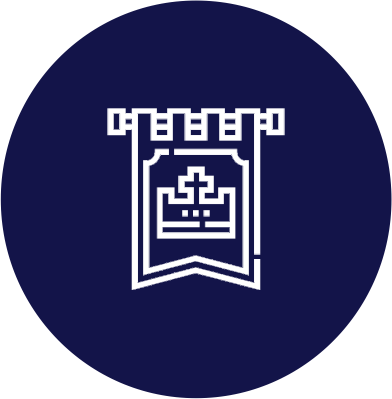 Through Kingdom Desk, we provide Consulting and Coaching services that are applicable to the Christian Faith and Christian Organisations including churches in the areas of Research, Organisational Structure and Management, Pragmatic Christian Living, Leadership Development and Succession Planning, Technology Solutions and Applications, Executive Coaching, Strategic Visioning and Tactical Execution – some of these services are offered pro bono on the platform of our Foundation/NGO.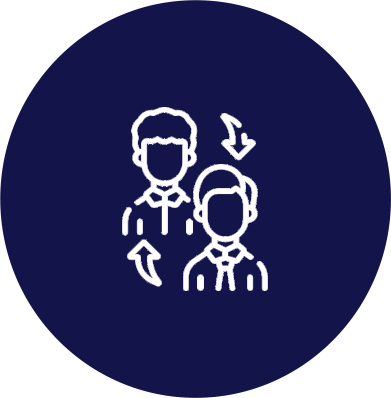 Mastery happens on the field, precisely in active mode. This is why coaching needs to be included in a support representative development. Our coaching desk service offers one-on-one interaction and feedback to help your employees guide customers through positive experiences.